Saker Bushcraft Hand Auger Wrench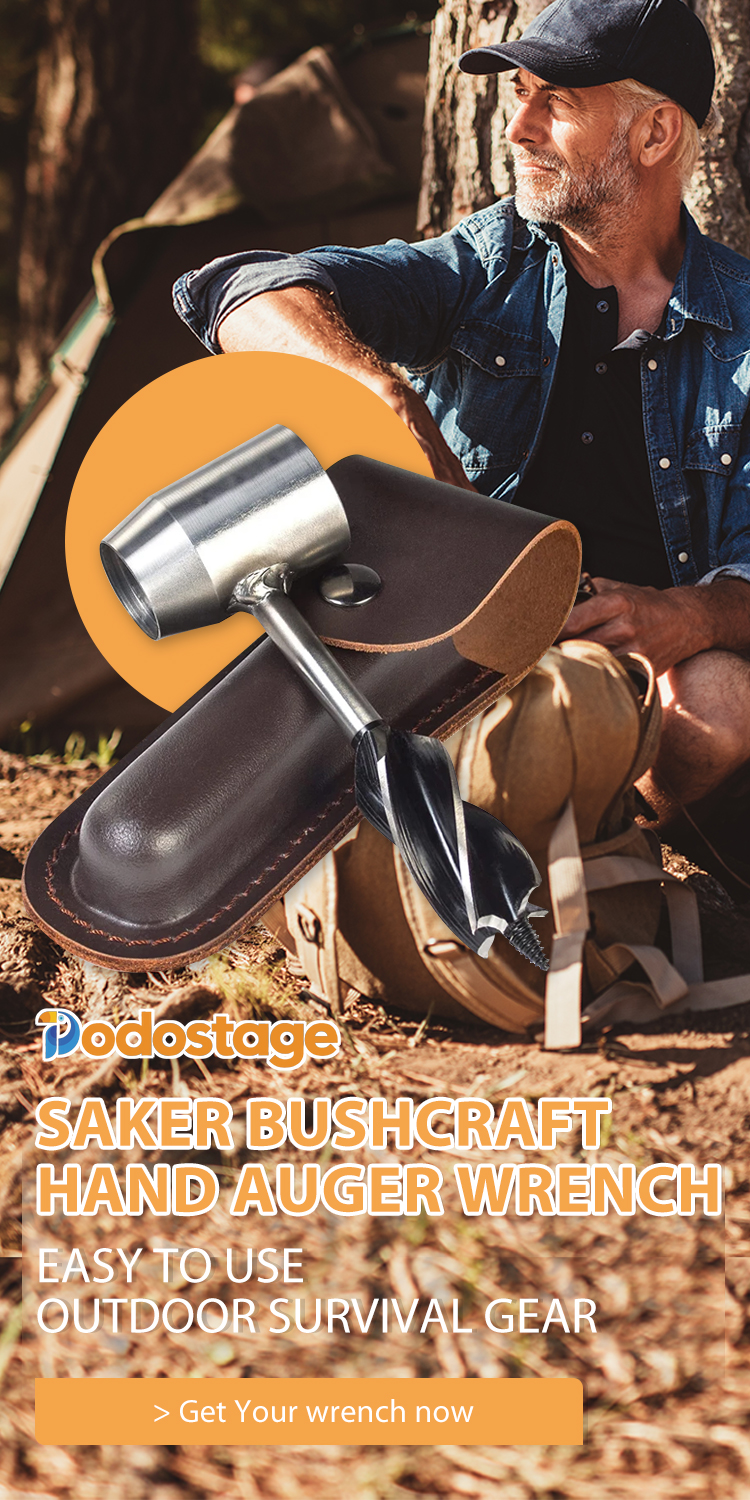 "High-quality tools and good value for outdoor activities."
-Divddsky.
THE BEST CHOICE OF OUTDOOR ENTHUSIASTS
The charm of Saker Bushcraft Hand Auger Wrench

HANDY

STRONG

SHARP

SAFE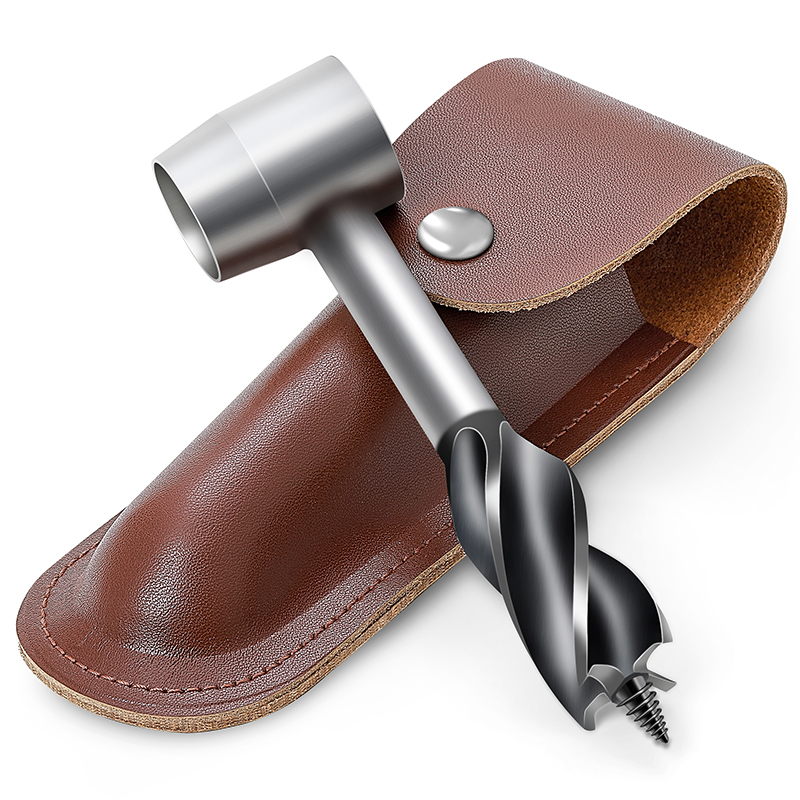 Selling Price Back To £42.99 After Sales End
🔒 Safe & Secure Checkouts
📦 Insured UK Shipping
✉️ 24/7 Customer Support
The Ultimate Survival Tools

- This hand auger might be the most important piece of survival gear and equipment you own. Making an emergency shelter is a breeze with our Saker Bushcraft Hand Auger Wrench.
Bushcraft and Camping Tools

- Carry this outdoor bush craft wood auger when you're outdoors camping, hiking, backpacking, bushcrafting, EDC or building with primitive cabin tools in the wild.
Scotch Eye Wood Auger Hand Drill - The first step is turning the 1 inch wood auger drill bit where you want a hole (Use a stick through the eye for leverage making the scotch eye auger drill simple).
Peg Maker

- Another part of this survival multitool is the peg tool. The scotch eyed auger is has a cutting point for a peg wrench. Hammer into a branch for a peg the same size as the wood auger bit.
Camping Survival Gear

- Throw it in your bushcraft backpack as your ultimate bushcraft tool over other manual primitive tools and bushcraft survival tools. Even comes complete with a leather sheath!
Wide Applications

-

Recommended for soft wood/green wood projects such as fish traps, chairs, mallets, ladders, maple syrup taps and most importantly, survival shelters.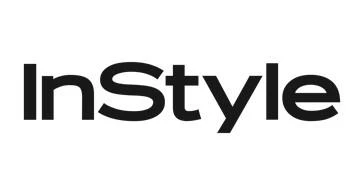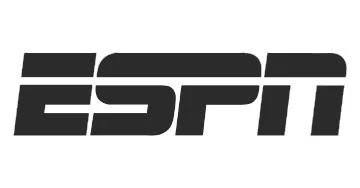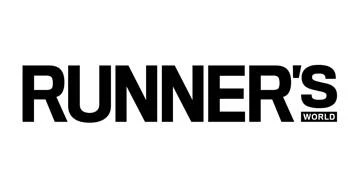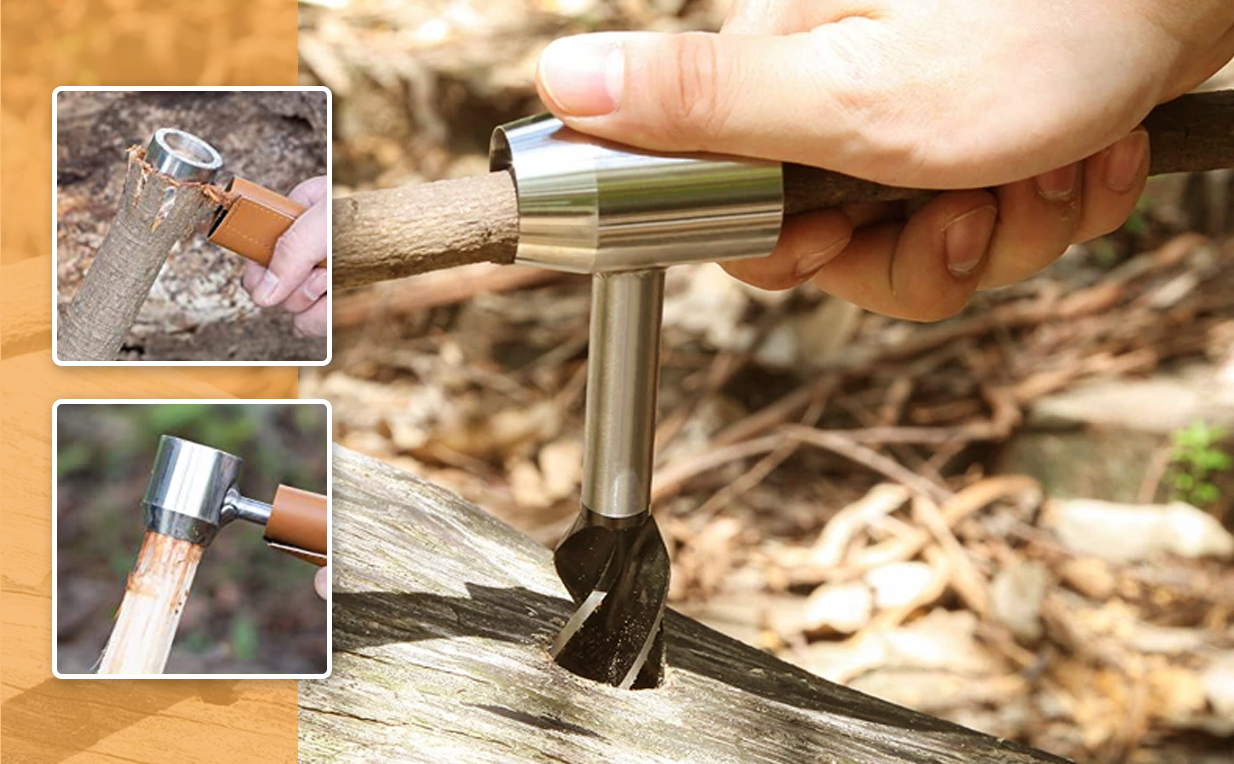 Happy Customers Love Saker Bushcraft Hand Auger Wrench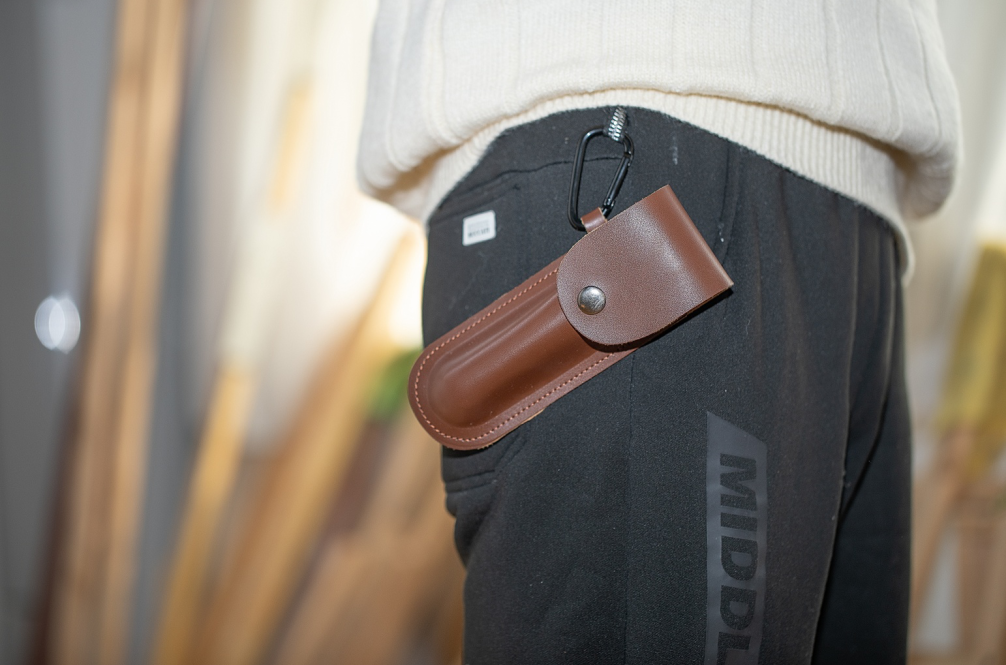 Bedrock Survival Tool

Inspiring Tool ! This tool is a must for Deer camp and out back camping. Attentive seller and great utilization videos available also - I would recommend without hesitation.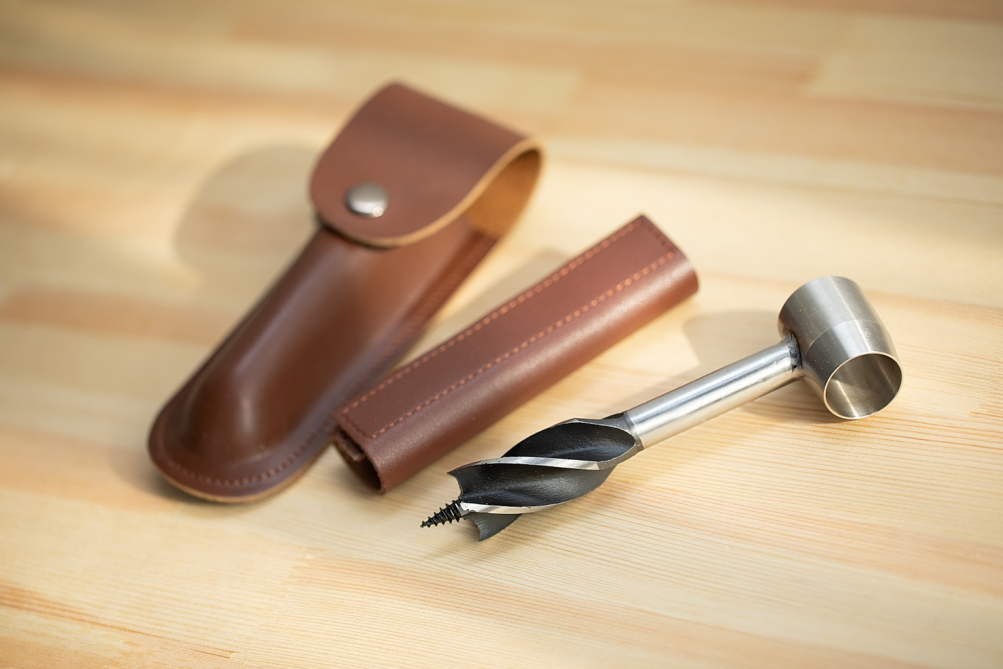 Great Bit Of Kit

If you like bush crafting, this is a "must have" bit of kit to make building without nails or bindings easier! Not only will it bore a connector hole, but make the connection peg for you! Very happy with my purchase!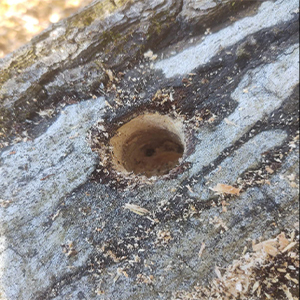 EXCELLENT piece of kit!!! The cutter in the top handle hole cuts the diameter of branches, poles, and sticks down to where they fit perfectly into the holes created by the auger! You also use the hole in the top handle to cut handles diameters to fit through the top hole so you can use the auger!!! VERY intuitive and easy to use as well as high quality!!! This tool makes building shelters, tables, chairs, and ladders a lot easier and quicker!!! I don't go into the woods without it!!!!