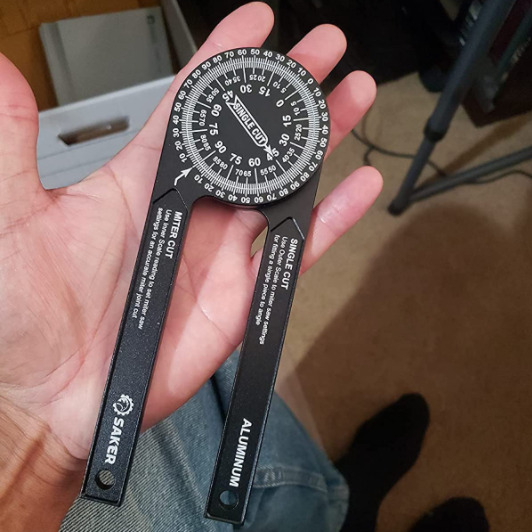 Adam Perez
Verified Buyer
I got it in a couple of days. Second, it's solid aluminum made, numbers and marks are easy to read, quick check reveals no errors reading angles. Good quality, good price.I love it! If you're a carpenter I highly recommend this one.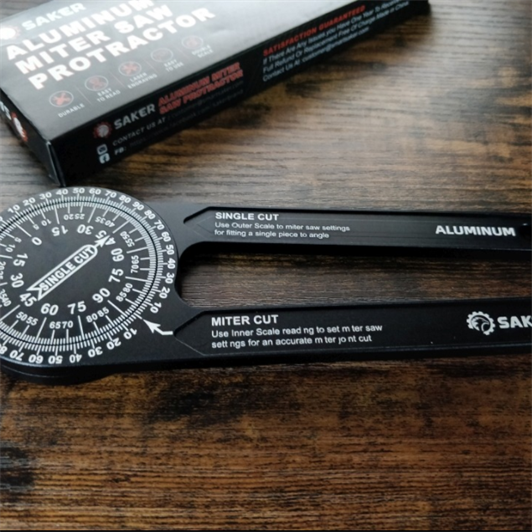 Zachary Wright
Verified Buyer
This is a great tool. It has a durable aluminum construction, the white numbers over the black background makes the reading the protractor easy, and it's definitely accurate. It gives you the angle your looking for in both "single cut" and "miter". It really simplifies and expedites this part of the job. I doubt you will regret it.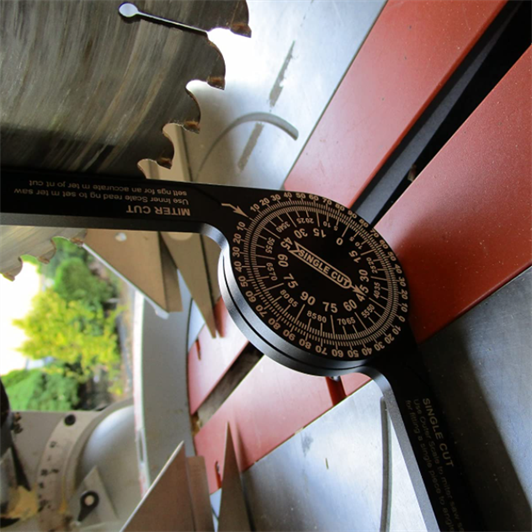 Wyatt Nelson
Verified Buyer
I needed a tool to measure some odd angles for trim in my kitchen. This allows you to make nice clean miter cuts without guessing at angles and wasting material. The build quality is nice and the tolerances seem pretty tight. Overall I'm glad I bought this tool over some of the plastic tools.